Introduction About E Start Immigration Service
E Star Immigration Services provide a full range of immigration services, from basic advice and consultation to application/document checking and full representation – all at competitive rates.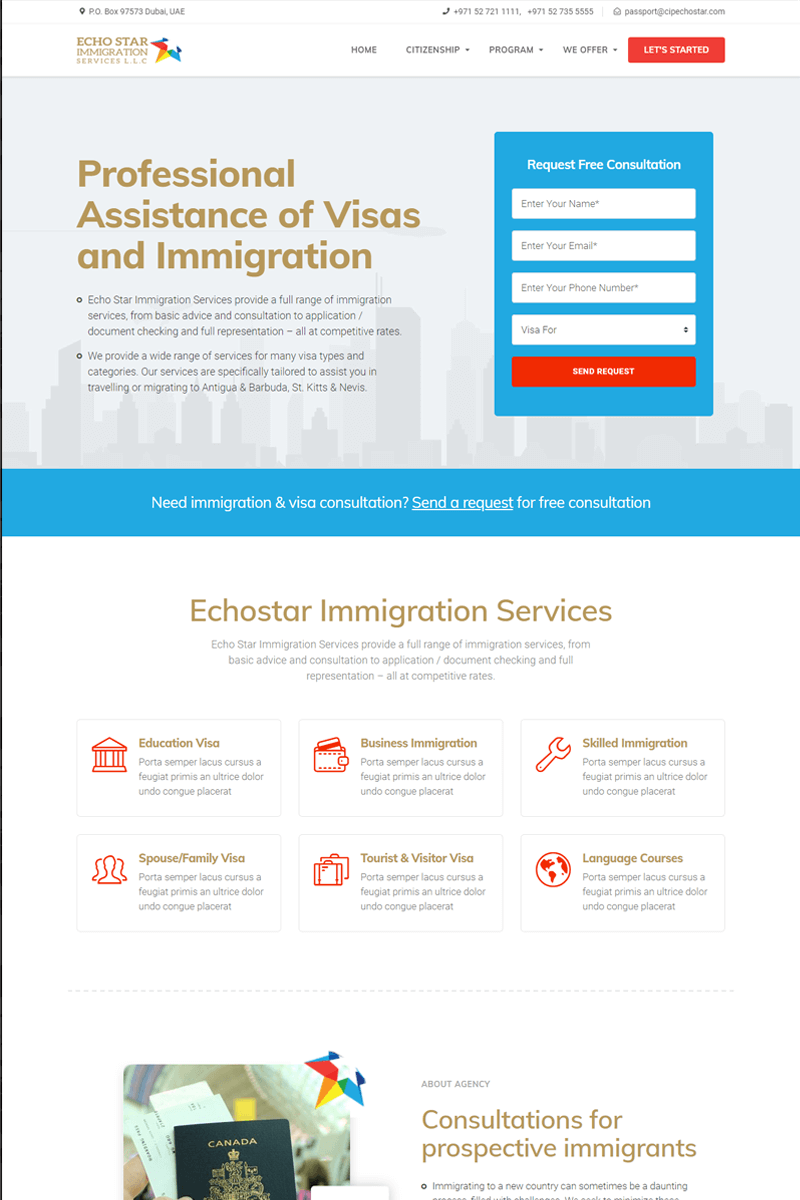 What we do in Immigration Service
We provide a wide range of services for many visa types and categories. Our services are specifically tailored to assist you in traveling or migrating to Antigua & Barbuda, St. Kitts & Nevis.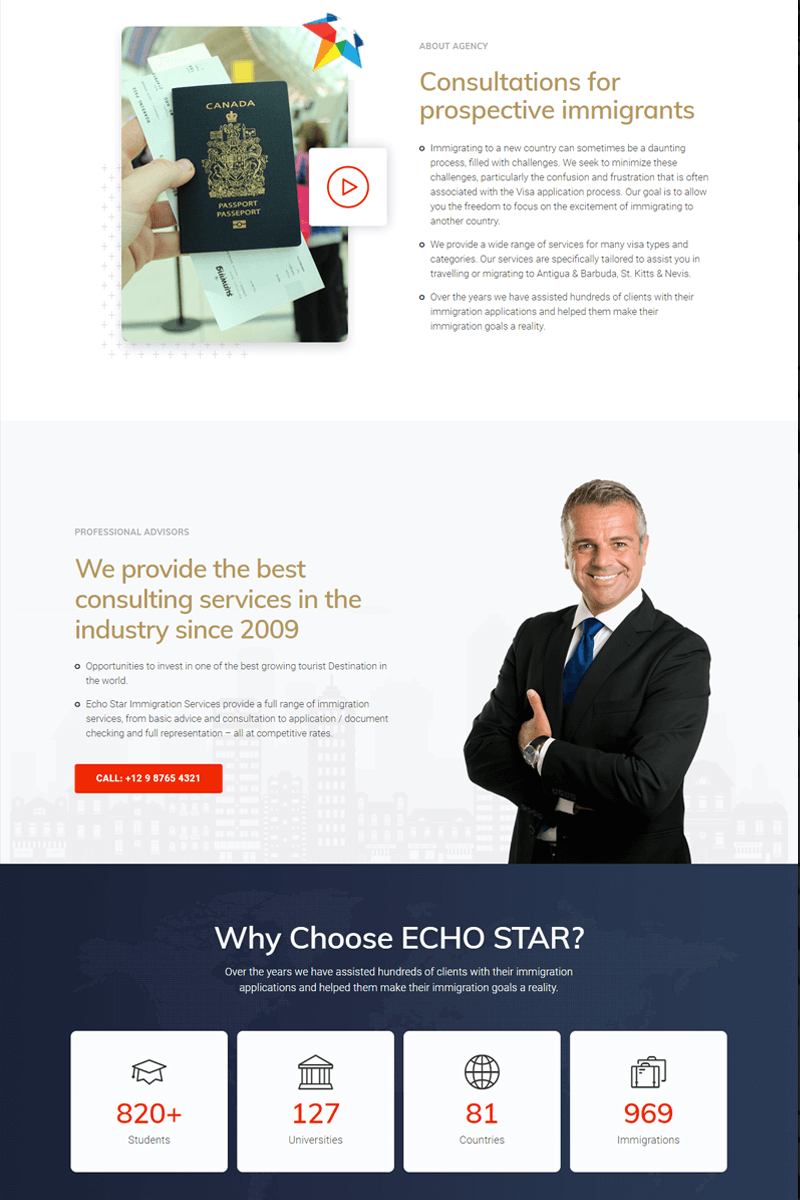 Technology Used
Technology Used:
=====================
HTML: Web Site Layout
CSS: styling the layout
JavaScript: functions inside the layout
PHP: Contact Form Submission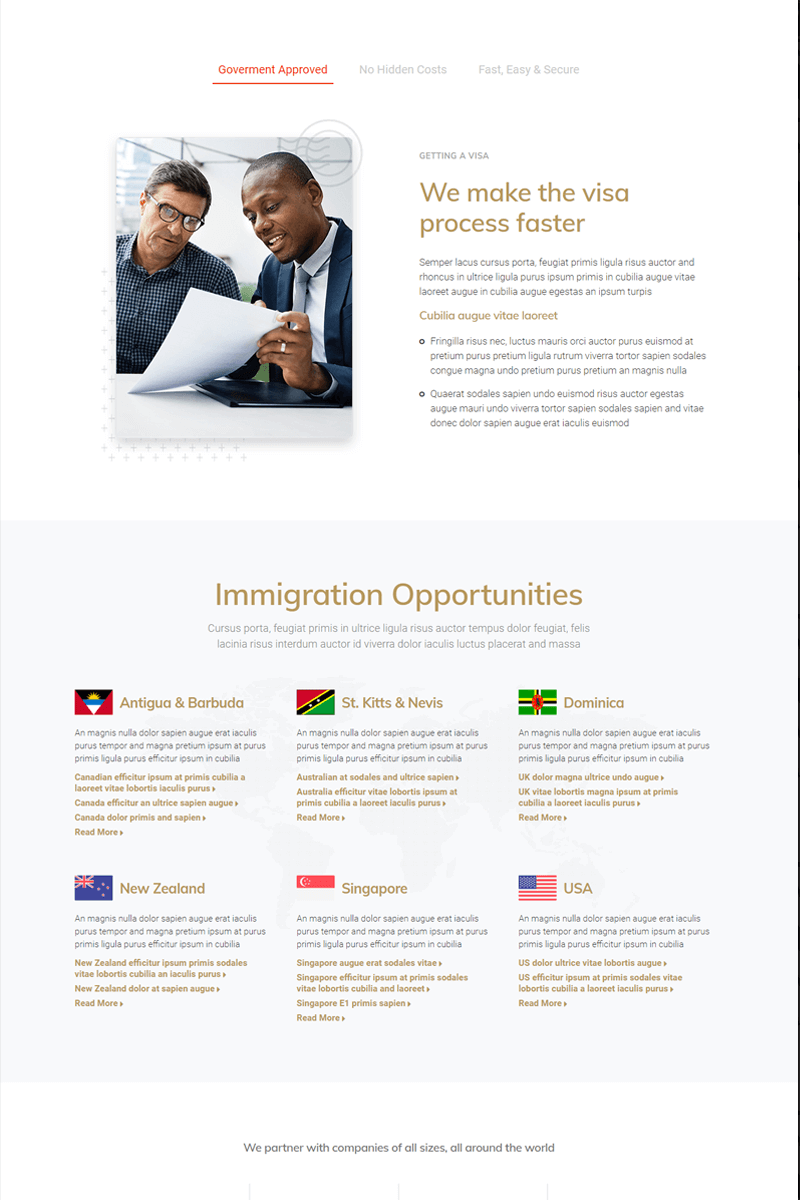 Landing Page Tracking
We have implemented WhatsApp Link to contact directly with the service provider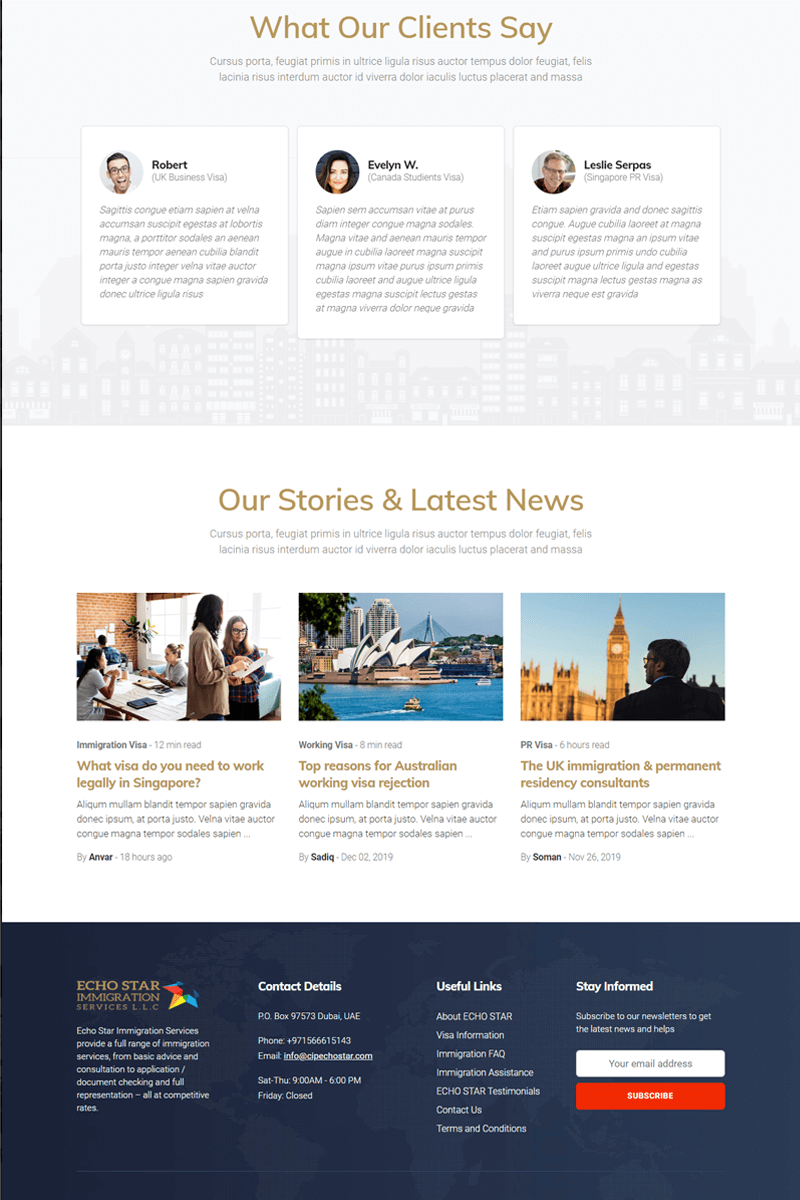 Recent Freelance Website Design