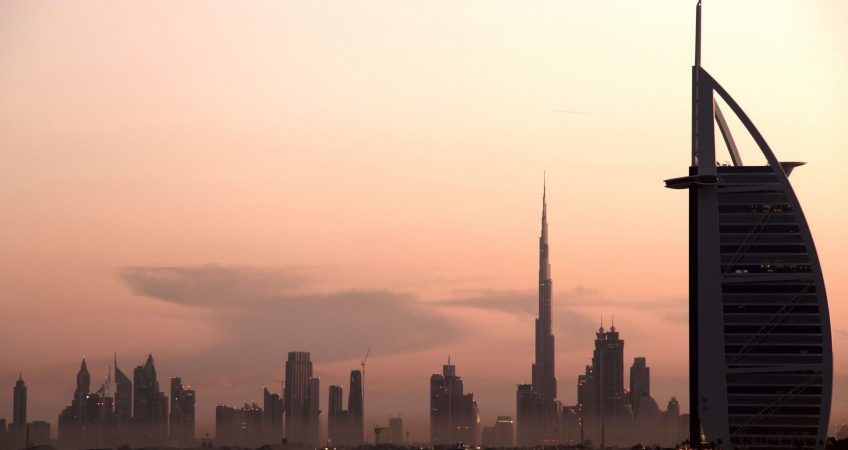 As you know it is hard to get a job after graduation. You need to shape yourself to succeed in your career.
If you have a university degree it is not enough to get a job or to become a professional in the dream field.
If you are planning to build your career in Dubai It's a good decision and Dubai is a hub for all businesses in Asia and we can see many people in Dubai with many experts in the products, businesses, and services.
So the market is always open for those who have a great vision to develop your dream like Burj Khalifa
Skills Required to Become a Web Developer
Coding skills as a professional developer: you will have the skill to write the code for the function. It should be in a professional way and it should be readable to other programmers. Some people can make the solution for any problems by coding and it will work and in the end some cases the same programmer can't understand the functions of the code. so we have to use correct notes one the coding.
HTML/CSS/JS and Web Designing: These all are the basic building blocks of web designing and we should be thorough w with this and some interview recruiter will ask for some tags. Because they don't know these are the basic things in web designing.
Responsive designing skills: The website should be responsive all the time you can use Bootstrap to make your programming life easier.
Database & Backend: there are many database engines available in the new era. We should be aware of all the database technology available in the market.
Testing and debugging skills: As a big quality of a web developer that is a problem-solving skill. Here in Dubai, we need to be an expert in this area because many companies will hire only one person for the development side and we should troubleshoot all the errors of coding
Search engine optimization: 50% of SEO will be in the role of web developer and we need to have a basic knowledge of on-page SEO which will help you to be
How to Improve Web Development Skills
1.Practice coding By practice in coding, you can improve your skill and it will develop your coding skill.
2.Try new technology web development stack and technology are changing day by day we should try some new technology which will reduce your work and you can do some smart work instead of hard work.
3.As you know the WordPress is a new technology for Content Management systems and people are worried to try the platform. Once you have tried you will know the importance of WordPress and it will reduce 50% of you're task.
4.Time Management SkillTime management is important and we need to always need to be submitted. In Dubai Deadline for a project is important we should be prepared for that and need to submit our project on time.
The first one prepare a good Curriculum Vita
Prepare a good CV That will catch the mind of the employer or the Human Resource Manager. The CV is the first impression to the employer and 50% of interviews will be completed from this state.
Search for a job in Job Portal
In Dubai, you can see many websites for jobs. And at the same time cheating also happening at the same time. Some fraud recruitment agency will ask for money and they will take your money so be alert
Website for checking jobs in Dubai
Here are some helpful resources to report fraud
In case of scams that misuse the identity of the
Dubai International Financial Centre (DIFC) or
Dubai Financial Services Authority or (DFSA), 
check: https://www.dfsa.ae/Consumer/Complaints
People in India who want to check if a company is genuine can write to: info.dubai@mea.gov.in and report fraudulent companies in Abu Dhabi email caman@adpolice.gov.ae
Explore new trends
Once you got the job you to explore the new trend of web development because it is very important to shape yourself to better career growth. In web development, the trend is changing daily basis. So we should adopt the new trend to exist in the field.
Shape Your Portfolio
Once you are an expert now you have to prepare your portfolio. This will be too good present clients to get more business and we can send this as reference for a new job
Develop Your Own Site
This is the stage you need to develop yourself and do some freelancing job. All people are worried to do freelancing and It is very good you can do a relaxed life with your career.
An Expert is a professional who excels in specific technical fields. To call a person an expert is that he must have the outstanding skills that distinguish him from average guys, his proficiency allows him to resolve complex tasks that looked hard to get out of.