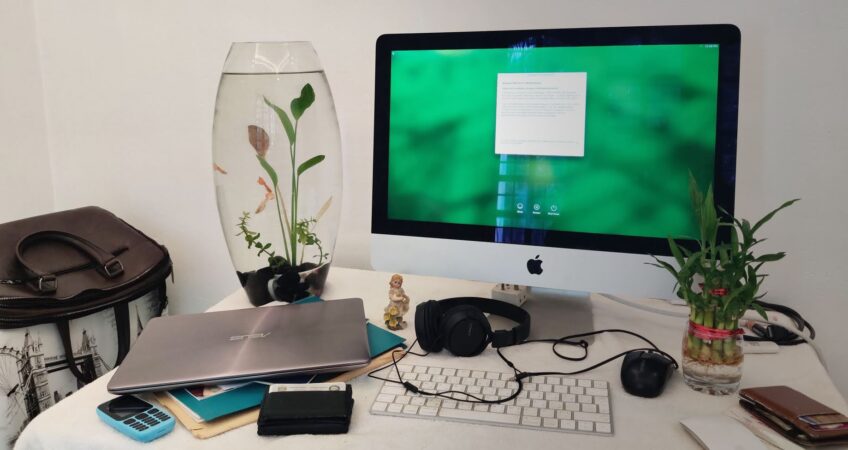 Freelancing will be one of the best profession in the Next Era.
Fahad Fazil Said in a movie that the upcoming years is for freelancers.
Here is the list of top 20+ freelance web designers in Kerala
A professional, reliable and affordable freelance web designer from India. Whether you need a website for your small or medium enterprise, or you need a freelance web designer to work on a specific project, I'm here to help.
http://webanvar.com
Shamil Kayaralath – Web designer Calicut
A freelance web designer specialized in both front-end and back-end web development, and Google Certified AdWords Professional currently located in Calicut University, Kerala, India.
Anand Alleppey- Freelance Web & UI Designer
Hari.V.G aka Cyberhari. I'm a Freelance Web & UI Designer based in God's own country Kerala, India. I also have major skills in programming, branding, search engine optimization, social media marketing and print design. I have been designing websites professionally for over seven years, and is very keen on quality and prompt service.
https://www.anandalleppey.com/
Reji Online – Specializing in Responsive websites
As a Web designer, I continue to dedicate my time to producing professional, innovative, and creative solutions for a multitude of clients. Specializing in Responsive websites, jquery, front-end development, and web standards.
http://www.rejionline.com/
Arun VS – web designer & front-end web developer
I am Vijith Pangath, an Indian professional freelance web designer & front-end web developer with over 3 years of professional experience in the web industry. Fill your senses with my recent works.. My skills include Responsive websites, HTML5 & CSS3, CMS, jQuery & PHP, etc…
ANZAR RIYAZ Freelance Web Designer and Web Developer based in Kerala , India with 7 years experience in designing and developing websites. I offer professional website services professional looking website, dynamic website, flash design, logo design for yours business or you are an individual requiring a small website or a large corporation requiring a much more intricate website that will meet your business needs and focus in on today's internet marketing approach.
http://www.anzarriyaz.com/
Howdy ! My name is Robin John and I hail from the southern part of India. I am constantly practising HTML/CSS/jQuery/Wordpress since late 2007, currently employed in the State of Kuwait
http://robinjohn.info
Other Kerala Freelance web designers
http://www.nellidesign.com/
http://www.gandharvan.com/
http://binnyva.com/
http://premjithkk.com/
https://www.planetlogics.com/
http://www.idesinz.com/
http://iamjaseer.in/
http://www.arjuntraj.in/arjun.html
http://www.abhigeorge.com/
http://www.sajeer.me/
http://www.nikhilroy.in/
http://mathewjose.com/
http://www.rajeevnk.com/
http://jitheshpr.com/
http://www.thamsdesigns.com/